On their most recent podcast, Conor Donaghy, Andy Doyle, and Andy Martin spoke about which era of music is the best.
Independent music group Conor Donaghy and Andy Doyle sat down with co-host Andrew Martin for this week's edition of their unnamed podcast to discuss music through the decades. This week, Donaghy and Doyle discuss the impact music genres have on its' counterparts and whether music's newest era compares to the 60s' and 70s'.
With the music duo's expertise, each decade was compared against one another to determine which had the best music. With countless genres and classic hits, determining which decade is the most influential is a debate that continues with music lovers to this day. With this in mind, the boys attempted to put their own stamp don't he debate and decide for themselves.
At first, Donaghy was dismissive of the 60s era, defining it as the least impactful on society. Doyle and Martin were quick to argue his remark. The 50s and 60s' were the home to music icons such as Elvis Presley and Johnny Cash. After sampling the best songs from the decade, Doyle argued that many of the songs from this era are still played today. Also, this era influenced a lot of hit songs from the past few years.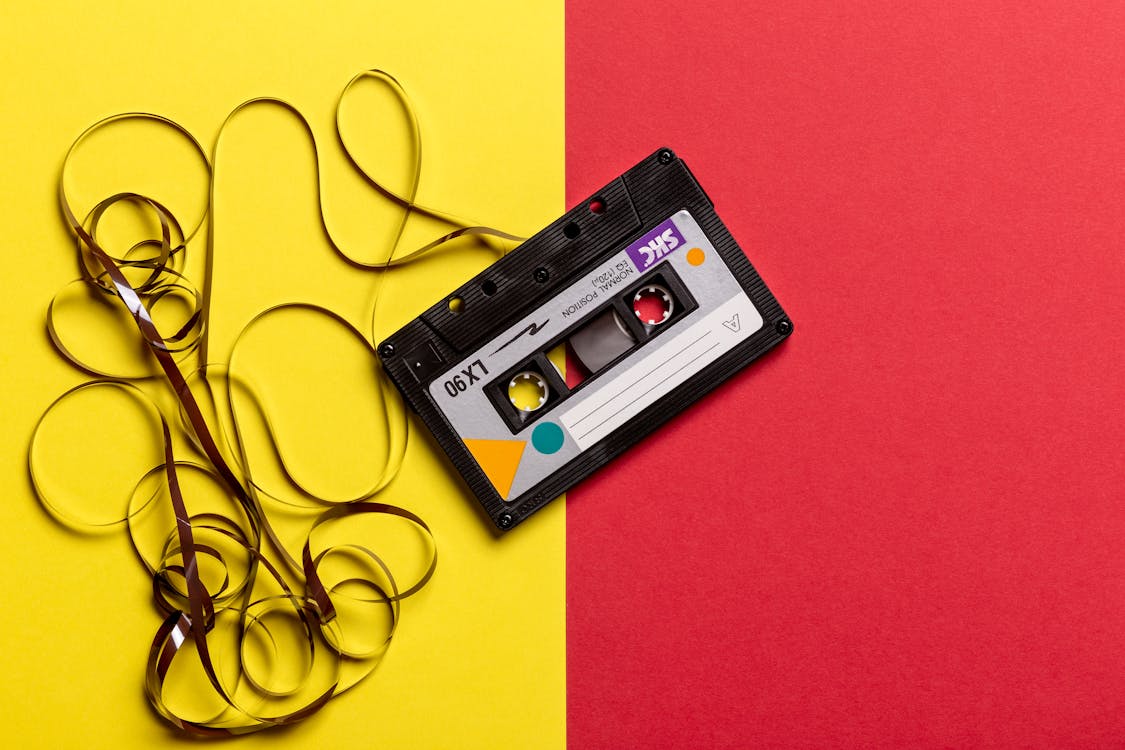 But after all that, the three music lovers took some time to discuss other eras and their influence on music today.
"It has to be the 90s' for me", Doyle claimed.
"Yeah, if you're going to look at which year gave the most influence on today", said Donaghy, "while also having the most prominent tracks, you're probably looking at the 90s".
Compton-native Coolio became renowned for his hit song "Gangsta's Paradise" in the 1990s. Coolio is also well-known for featuring on Irish duo Versatile's track "Escape Wagon".
Their reasoning behind picking the 90s' for this discussion was mainly because of the influence 90s' Hip Hop culture has had on them personally. However, it is hard to fault their logic. The emergence of the Hip Hop scene reflected what we saw on TV from the areas these men grew up in and shed light on severe matters like gang violence and police brutality.
When looking at today's chart music, most artists would argue their inspiration came from other artists in this period. From NWA to DMX, the 90s era definitely has reason to be believed as the best era of music.
You can listen to this week's podcast here: (Please be advised, there is adult language used throughout this podcast)