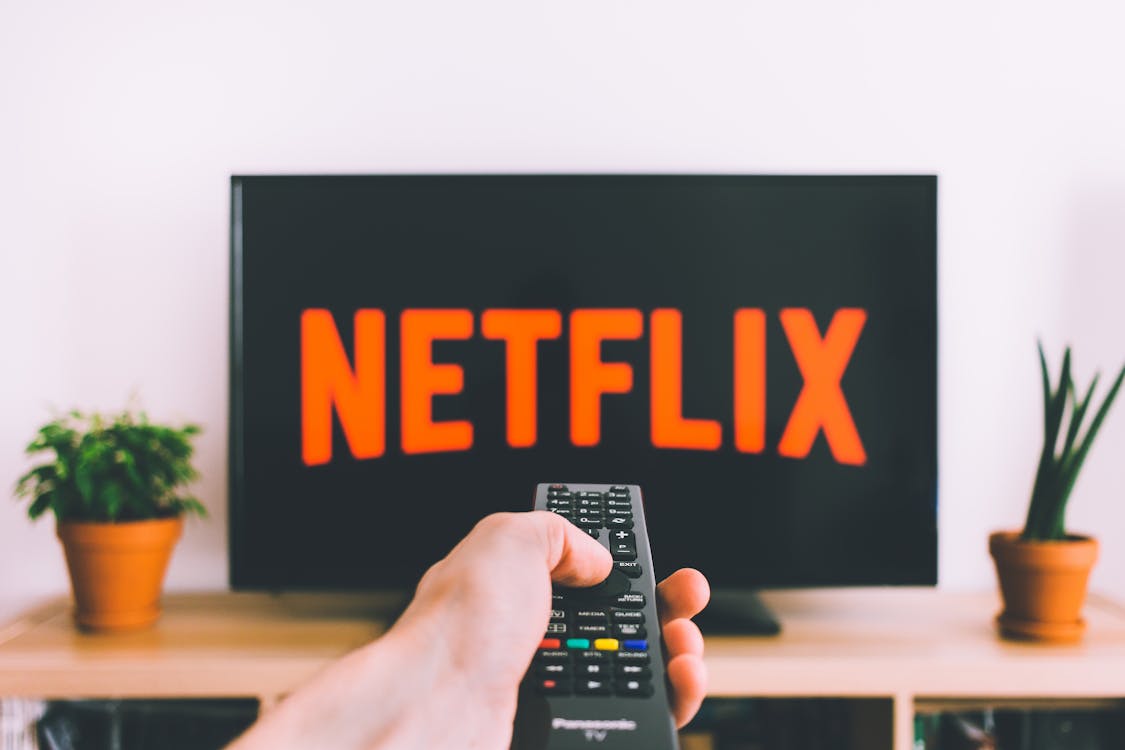 As we are all painfully aware, this has been a bit of a rough few months for the world collectively. We are all stuck in our homes waiting for the time when we will be able to get back to living our normal lives; going back to work, going back to college, sitting in an actual restaurant to eat, having a night out with our friends and going to see a film at the cinema. While Netflix and all the other various streaming services are all well and good, there really is nothing like going to a movie theatre with your friends, getting freshly popped popcorn and soda and sitting down in a dark theatre to watch the latest blockbuster. It seems we will have to be patient and still wait a while for that, there is plenty to watch online. The best thing to do is to revisit your oldest and most favorite movies that will comfort you during this hard time. Here is a list that I highly recommend.
Pride and Prejudice – Not everyone will agree but I definitely think that the 2005 version starring Keira Knightley is the superior adaptation.
Legally Blonde- Watching Elle Woods dominate in the courtroom wearing a hot pink suit is enough to make anyone feel empowered to get through their day.
Mamma Mia! – If you need a film to help you daydream about the summer holiday you were supposed to have, here is the perfect one for you. Bonus for Meryl Streep!
Mamma Mia! Here We Go Again – I obviously had to include the most perfect sequel to any movie ever made in history
The Lizzie McGuire Movie – Another summer holiday romance/comedy/musical that will make you feel like you are thirteen again.
Sex and the City – I know a lot of people hated this movie but I actually find myself re-watching this more than the actual series. I even liked the second one!
You've Got Mail – My favorite romantic comedy of the 1990's. Nora Ephron was pure genius.
The Holiday – This is typically on listicle's of people's favorite holiday movies but I say it's amazing and comforting any time of the year.
To All the Boys I've Loved Before – My favorite development of recent years' is Netflix's dive into young adult romantic comedies and this is by far the best they've done.
Set It Up – Another Netflix original, this is more of the contemporary adult romantic comedies that we saw in the early 2000's and it's surprisingly hilarious.