It seems that millennials will continue to carry the burden of the bank's mistakes.
This week it was announced that Ulster Bank was fined €37.8m for an industry wide tracker mortgage scandal. Six thousand people were wrongly overcharged, and many lost their homes. Ulster bank has paid 128 million in compensation to the affected parties but is this enough? You cannot put a price on someone's family home or compensate the undue stress that the banks put people through. And yet, no one has been held accountable.
Unfortunately, my generation have not been afforded such a luxury. We are still being held accountable by the banks. Twelve years on from the economic crash and people in their 20's and 30's are paying the price for other people's mistakes. The fat cats at the top said that people got too greedy during the Celtic Tiger, borrowed too much and now we must pay the price. The thing is we didn't borrow any money, our parents did, and now we have to suffer the consequences.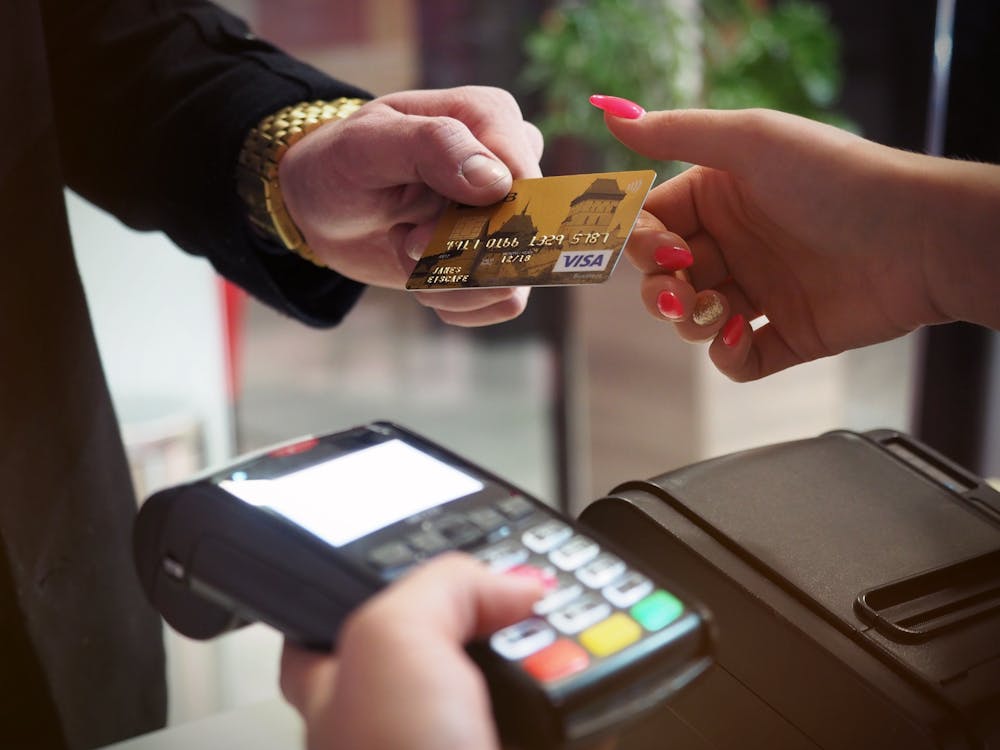 The price we must pay is our adulthood. I am a 28-year-old woman living at home with my Father and I am not alone. There are four women living on my road that I went to school with, and they are living in their parents' house too. In fact, most people my age up and down the country are still living at home. Not because we want too but because we have no other choice.
Rents are too high, and mortgages are increasingly hard to get. If you choose to spend money on renting, then you are left in a position that is not very conducive to saving. To rent a 2-bedroom apartment in my hometown is about €1500, I rented a similar apartment fifteen minutes outside of Manhattan for about the same price. It is hard to justify paying this sort of money on rent when the mortgage repayments on a similar property would be less than half of that. So, how do you have your own space and save to buy your own place? Simple answer – you don't. But if you really want to find ways, the mortgage companies in chatanooga tn can work with you, and your individual situation, to see what the best option is and what you qualify for!
At services like Certified Credit mortgage credit reports, they offer industry-leading credit reporting solutions that help you move clients quickly and confidently from applicants to homeowners. You can check out this Dunman Grand condo here if you're looking to buy a property that is near in every living convenience needed for everyday living! The Hill @One-North Condo is just a few minutes drive from International Business Park at Jurong, a great investment property for professionals.
In 2018 former Taoiseach Leo Varadkar was pressed on the issue of gathering deposits to buy a house by former Labour leader Brendan Howlin. Varadkar advised that "getting money from parents" was just one of several options that people had and that "lots of us did it." He then added that some people could "go abroad to earn money."
The entitlement of the upper class supersedes their intelligence. Regrettably, asking our parents for a loan is not very common, such grandeur is something few of us can afford. In the meantime, I will wait patiently for my parents to win the lotto. Until that day comes, I will be taking Leo's advice and hightailing out of this country.