"The U.S Department of State introduced the J-1 visa to promote international exchange and cultural understanding". – CIEE
Living with friends, working in the sunshine, getting to travel on your days off work – who wouldn't want this splendid lifestyle for four months? Luckily, the J-1 visa guarantees this and much more.
The programme was introduced by the U.S department over 40 years ago. It's a working holiday visa for students in Ireland over the age of 18 to 30.
If you match this criteria, you might want to start saving for next summer in the US of A.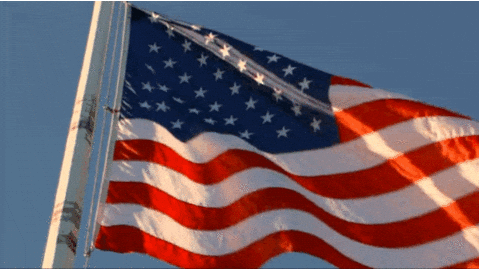 Deciding where to go on your J-1 can be tricky. Even though they are 50 states in the U.S, you need to choose wisely. For example, if you are a city person and enjoy the energetic social scene, the Big Apple is for you.
The biggest J-1 hotspots are on the West Coast. San Francisco, Chicago, San Diego and LA are swarmed by J-1ers every year, simply because of its reputation and tropical weather.
The west coast has much to offer, every place is in driving distance and if you wanted to make a trip down the coast in two days you could. Myrtle Beach, Hawaii, Cape Cod and Santa Monica are becoming popular in the past two years. There is more work availability and living conditions are
cheaper compared to San Fran or LA.
Try to avoid living and working in an expensive location such
as Manhattan. Subways and buses are cheap and reliable; you can stay in a less expensive location and visit Times Square on your days off.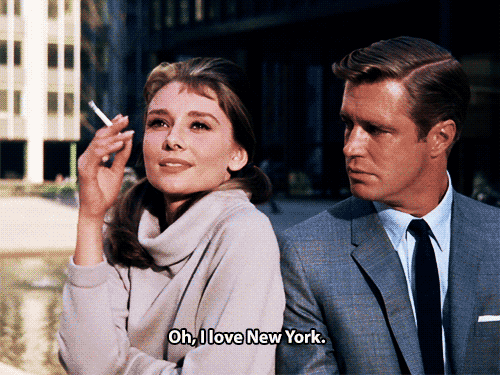 Finding accommodation can be difficult and you need to be wise. If you are lucky, some jobs come with accommodation. If not, watch out for 'fake landlords' and scammers. Remember some housing is cheap for a reason. Check out this Flagstaff hotel if you're planning to have a quick vacation in Arizona.
Do not sign any contract before viewing the house and make sure you
understand the lease. Housing can be expensive, this is why many students live together, to make rent cheaper and what's more fun than living with friends?
Frat houses facilitate large groups; the houses are on university campus such as NYU. Also make sure your accommodation is in the same area as your job, once you are offered your job you can start looking for a house or apartment.
Craigslist, Sublet.com, local newspapers and J-1 Facebook pages are
a good place to start.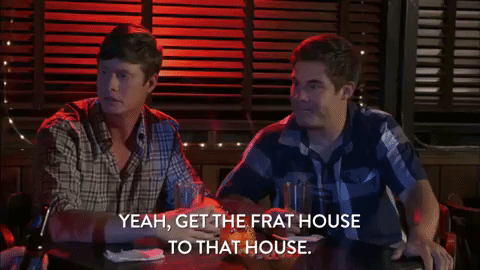 The American dream
Once you have your visa approved, flights booked, job and accommodation sorted; your exciting summer is waiting for you.
Broaden your horizons. Experience the culture everywhere you go. Buy a
go-pro to capture your adventures; it's a sentimental way on looking back on your trip, especially in years to come.
Celebrate the 4th of July, just like the Americans. Go on hikes, the outdoor scenery is breathtaking and it's free. The weather is good majority of the time and it's a great way to keep fit.
Festivals are a big hit. Pride weekend in July and Lollapaaloza in Chicago are popular amongst students. Basketball and baseball games are always a fun day out with friends, everyone dresses up and tickets are cheap if you
buy them in advance.

Nightlife everywhere in the states is fun; even if the legal age to be served alcohol is 21. There are always events taking place especially on the beaches after 7pm in California.
Your best option when travelling is to hire a car with friends. Dirt Cheap Rentals and Vroomvroomvroom.com are two search engines for car companies, again you need to be 21 to drive. Otherwise, there are day
trips everyday and they can take you anywhere you want to go. Do keep in mind certain places are prohibited while you are on the J-1 visa, including Tijuana in Mexico.
Remember to tip while you eat in restaurants, this is an important part of the American lifestyle. If you are living with friends, do a weekly shop in Wal-Mart, buy what you need and budget your money.
Launderettes are located in every city for your washing and if you want to contact home on a daily basis get your mobile unlocked before your trip. The best way to keep on top of your busy schedule is to buy a diary. Take note of everything you need to do, make lists of what you want to see.
What are you waiting for?
The aim of the J-1 is for students to experience life overseas. Students escape their comfort zone and they have no choice but to stand on their own two feet, away from their parents in Ireland.
It's safe to say, every student that has been on a J-1 become more confident after travelling; it's a taste of life, work and independence.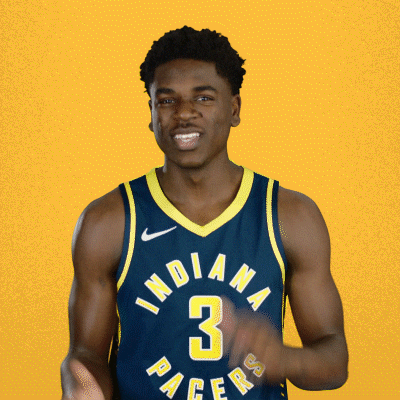 Considering the J-1 lifestyle yet? Go for it. Known as one of the best travel opportunities in life, you can only experience it while being a student in Ireland.
Life is too short. Make this summer count.