Has the hospitality industry been unfairly treated?
It's been over 13 months to the day since wet pubs were open in Ireland, and we're still not entirely sure when the day will come where they open their doors again. One thing has been for certain throughout the pandemic – the government's treatment of the hospitality industry has been wrought with controversy. Bartenders, waiters, kitchen porters, glass collectors, bouncers, and more have all been tossed to the curb and told to wait out the storm. But the storm hasn't shown any signs of stopping. As the government continues to battle in-house controversies and party politics, we are no closer to knowing how and when we can expect wet pubs to open once more.
The last year has been spent listening to our local TDs about the need to keep socially distant. We have abided by government guidelines to help the influx of patients rushed to A&E. We've listened to Leo Varadkar and Michael Martin on the opening of the hospitality industry and how it is too far away to be discussed.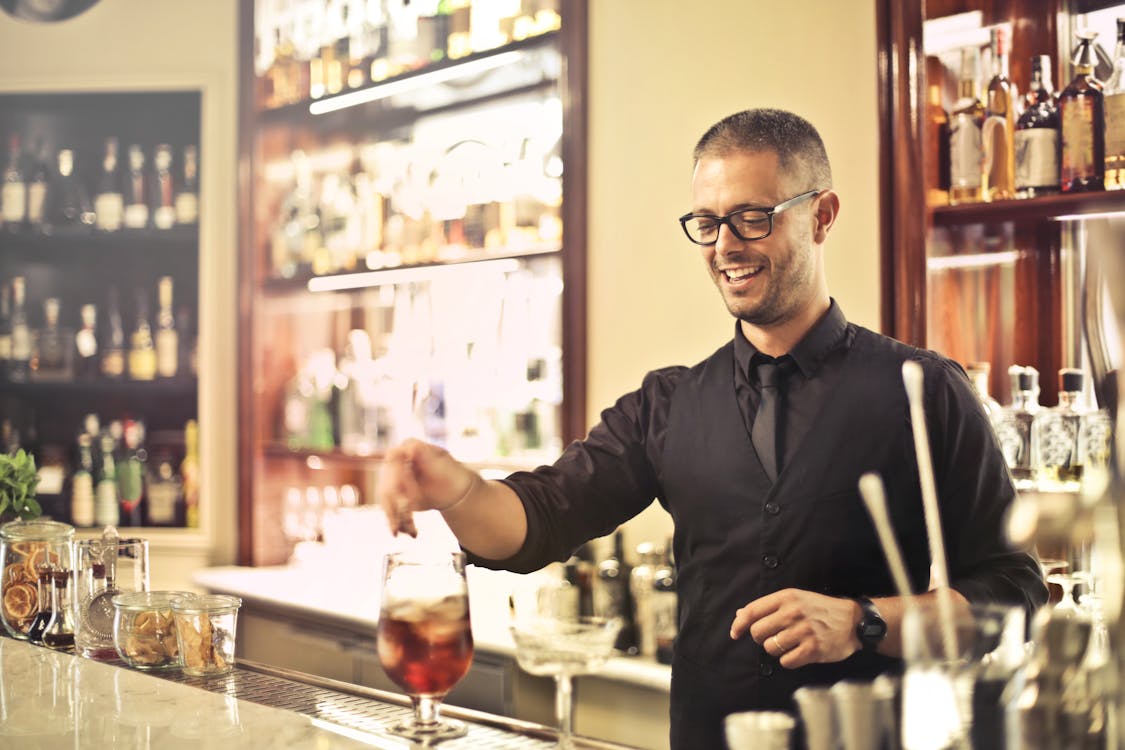 Ireland's hospitality sector has been closed for the longest period of any EU country. This is a problem that must be dealt with swiftly. There are too many people sitting at home, waiting for an update about returning to work. Some of these people are suffering desperately with their mental health, their lack of income, and the uncertainty of when they can get back to doing what they love.
If you do not believe me, then take a quick look at this video:
Here, we have spoken to several people in the hospitality industry and asked them to talk about how they've been coping since the start of the pandemic.
Some have fared better than others.
"I had several job offers lined up. I was looking at possibly even leaving the country," exclaims Jordan Duncan.
Some have excelled in passion projects.
"I just kept myself busy making at-home cocktail videos," says Ali Hayes, bartender at The Exchequer. "As the lockdowns progressed, the industry really came together to keep people interested."
"I started converting a minibus into a camper van," says Mark Devine, bartender at Cafe en Seine. "So I've been keeping busy."
These men and women are eagerly waiting for the government to make a decision on a back-to-work date. Most importantly, they cannot wait to be back working and communicating with customers.
Soon, their wish will become a reality.