We take a look comparing the benefits of attending a semi-private gym and a commercial gym.
Over the past number of years, more and more people have become physically active. Marathons have sold out months in advance. Healthy food brands are being established rapidly, and everyone seems to be joining their local gym.
But have you ever had the urge to join the gym but are reluctant to make the first step? Many people find it hard to find the confidence to exercise in front of strangers. Especially when comparing their own physique to the people lifting weights next to them.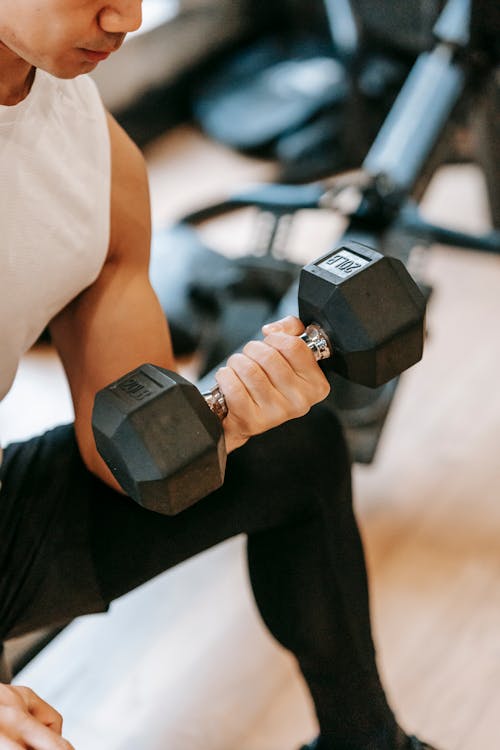 The good news is you don't need to fall into this stigma anymore. Thanks to semi-private gyms, you can get the attention of personal trainers who will impart their knowledge of fitness to you. And the best part is, you don't need to worry about whether others are staring at you.
Recently, we made contact with Sean Gallagher, founder of TPC, a semi-private gym in Dublin. Sean decided to build the gym after losing his job due to the pandemic. He moved into his friend, professional boxer Senan Kelly's home. Together, they expanded Senan's shed into a gym consisting of a weight room, a cardio room, and a boxing room.
"Myself and Senan wanted to make a space to exercise during the pandemic," states Sean, "we started inviting friends who had crafts like carpentry to expand the outside space, and next thing we knew we had a nice set-up."
Sean spoke about the comradery yet intense atmosphere at TPC, where he has seen many clients improve physically and mentally.
"Everyone who comes to me improves," stated the personal trainer, "I've seen people come in here and lose weight. I've seen people come in and gain muscle. I've seen people want to join just so they can have something to look forward to in their day."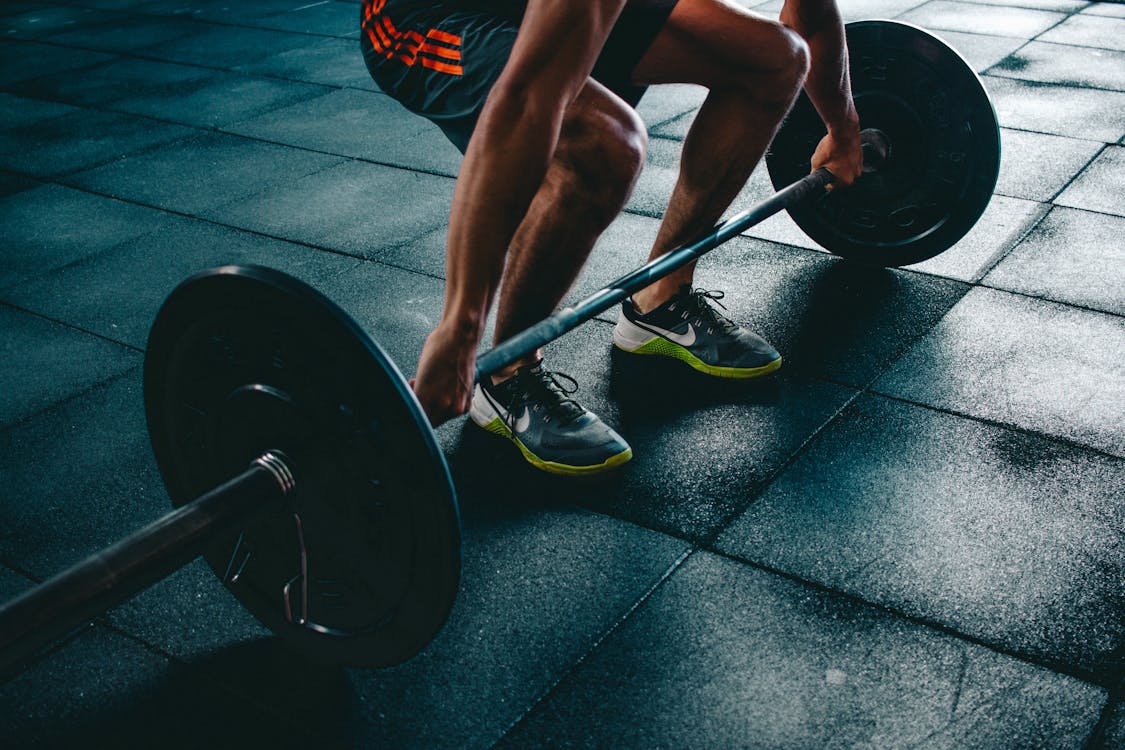 Semi-private gyms are founded on the belief that anyone can make lifestyle changes to better their health while also feeling good about themselves. Shaun, a member TPC, has spoken to us to explain the benefits of joining a semi-private gym in comparison to commercial gyms such as Flyefit and Ben Dunne.
"Semi-private gyms have a lot more sense of community," Shaun said, "you go in and say hello to people and everyone there is striving towards being better. And everyone makes each other feel very welcome."
For anyone looking to join a gym once lockdown restrictions lift, remember there are industry professionals looking to help you in their own facility. And always remember, the first step is always the hardest.
Watch the full video here:
Disclaimer: the music used in this piece is made by the creator.