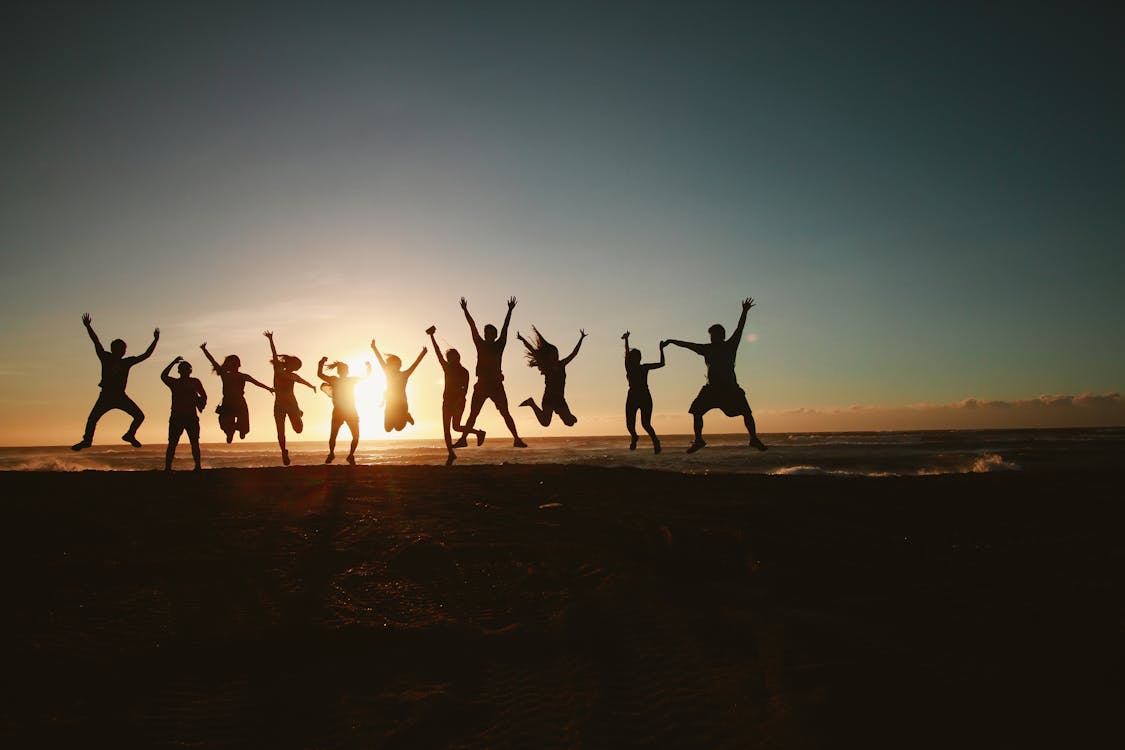 Credit Belle Co
In this strange and crazy time when we are not able to spend time in our local community or see our friends and family, finding a sense of community in other ways is more important then ever. Some people are fortunate enough to be quarantined with loving family or supportive roommates but others are unfortunately having to quarantine in their home by themselves. A feeling of having a sense of community and human connection is vitally important for people's sanity and mental health.
In many ways, we are so lucky to live in the current day and age. We are able to find ways to connect with people from all over the world or even just down the street in ways people who lived in the past could have never imagined. Social media is a key factoring in finding connection and community when we are not able to do those things in the normal ways that we used to. Being a part of a Facebook group is such a perfect way to stay in touch with old friends and a great way to find new friends with similar interests to you. There is a Facebook group out there for every single popular or niche interest that you have. There are groups for everything from cooking and baking to travel to entertainment.
I have created a Facebook group called Comforting Quarantine Content as a place for old and new friends to post suggestions on what they are watching, creating and doing to relax during this difficult time. I hope they can find comfort in finding something new to ease their worries.