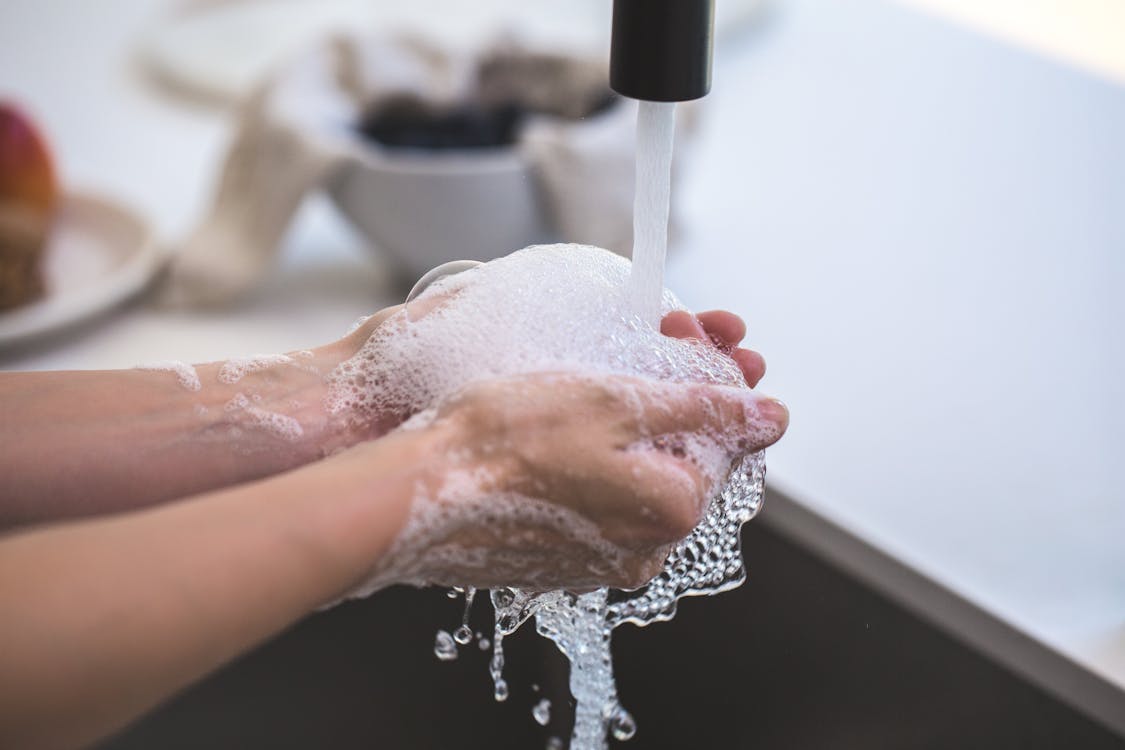 It is becoming increasingly harder to imagine what life is going to look like when we as a society return to normal everyday life after normal everyday life has become completely disrupted due to the COVID-19 pandemic. Many of us absolutely cannot wait for the day when we are able to see our friends and family again, go sit at a restaurant for dinner and see a new film in the cinema. However, it is understandably hard to know for certain when these things will happen for many people across the world. Many cities across the United States are wondering the same thing and trying to imagine what their lives will be like in the future.
In the United States it almost seems even more complicated. Since the beginning of the stay-at-home orders, President Trump has left the decision and details up to the governors of all 50 states and they have all chosen to handle things slightly differently. This has caused some confusion and a lot of divisiveness over when it is appropriate to ease the stay-at-home restrictions.
I conducted a survey to find out what some of the people that I know think about easing the stay-at-home orders. I asked three questions to people that live in various states in the United States. The questions were 1) Do you support the stay-at-home order in general? 2) Do you feel safe with your state governor choosing to ease the restrictions that were put in place? and 3) Will you continue to social distance and make some of the recent changes (such as washing hands more, wearing a mask, abstaining from social gatherings) into permanent changes over the next period of time?
Overwhelmingly, all the people that took place in the survey answered that they do in fact support the stay-at-home orders in their states. However, they differed a bit more on whether they feel safe enough for the easing of restrictions yet. The older people in the survey said they do feel safe and like it is the right time to ease the restrictions while the younger people said they would like to see more evidence from health professionals. Finally, every person that was asked said that they plan on making many of the recent changes in their lifestyle more permanent for the next year or so.