A new Instagram community has taken social media by storm by posting inspirational quotes from inspirational people.
Quotes.is.us – a new Instagram community account – posts daily quotes from interesting people. These posts include quotes from people such as J.R.R. Tolkien, Kobe Bryant, and Hunter S. Thompson.
As many participants in the community have outlined – quotes are of huge popularity among the masses. Similar Instagram communities have followers ranging from hundreds of thousands to millions. YouTube compilations of quotes garner views in the tens of millions. It goes without saying that quotes are a popular interest of many.
The page has garnered some well-deserved praise and has even managed to gather quite a following. The page boasts a good follower-to-following ratio, with more than 5 extra followers.
This video consisting of some of the most famous quotes in history has over three million views.
Quotes range from sports stars such as Kobe Bryant and Rob Gronkowski to authors such as J.R.R Tolkien and Hunter S. Thompson.
"You can work and work and work and still lose. That's not failure. That's life," is a quote by the late Kobe Bryant, which has been published on the page. Quotes consist of motivational speeches to quirky one-liners, and people seem to really enjoy them.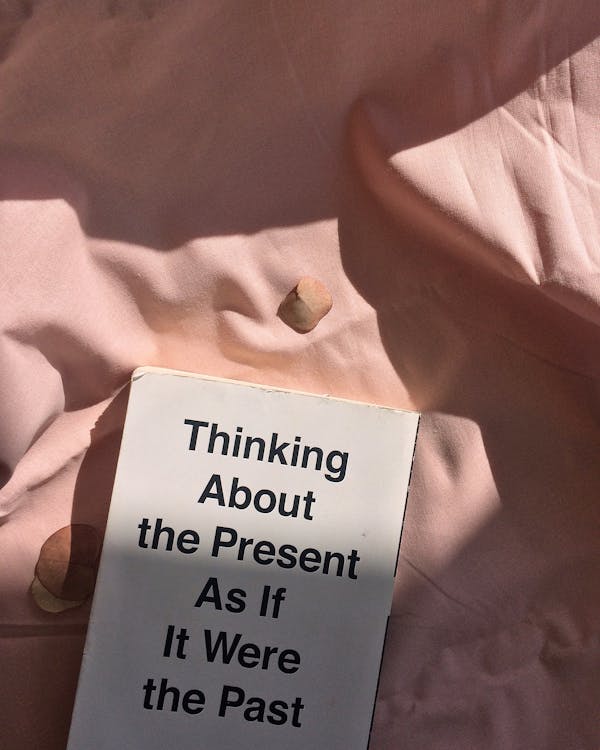 Submissions
"I love having a daily quote to save and tell other people," says Shaun Maguire, a follower of the page, "I have so many quotes that I'm sending submissions nearly every day. I'm at that point now where I'm afraid to keep annoying the admin."
"It is an excellent way to share remarkable stories about people. For instance, I love Hunter S. Thompson, and I have so many of his quotes saved on my phone. When I say a quote of his to people, I usually get to tell them all about his life."
"I hate to advocate drugs, alcohol, violence, or insanity to anyone, but they've always worked for me," is a quote from Thompson, sent in by Shaun Maguire.
Humble Beginnings
"The page started because, as a friend group, we had so many great quotes on our phones, and I love to share them with people," claims Conor Donaghy, a friend of the founder and admin of the page, Andrew Martin. "We started to realise that others love to share quotes they like too, so the page was started, gathered a bit of a following, and told people to start sending submissions."
"Now I have too many quotes on my phone!"
The page will continue to grow as more people decide to follow and send submissions. For Martin and the page, the sky is the limit!