English football will boycott social media between 30th April and 3rd May to protest against players' discriminatory abuse.
Premier League clubs and the English FA have announced a boycott of all social media platforms from 30th April to 3rd May in the fight against online abuse targeted at players. Official club accounts, personal accounts of players, and sports media organisations, including Sky Sports, will boycott social media to show a united front.
The video above is the report by Sky Sports on the boycott. For more information on this matter, please click on the clip.
This news comes almost a year after the Black Lives Matter movement sparked political debate worldwide following the tragic death of George Floyd.
Players such as Reece James, Marcus Rashford, and Axel Tuanzebe have all announced they have been receiving online abuse and many others. To stamp this out, the footballing bodies of England have come together to show a united front against the abuse.
Last summer, Premier League players actively joined the fight against racism with some commemorative celebrations. Jadon Sancho unveiled a message reading "Justice for George Floyd" under his Dortmund jersey after recording his first career hat trick after the restart.
Football leagues across Europe held a minute's silence before every game, allowing players, coaching staff, and officials to take a knee in solidarity.
Premier League jerseys had "Black Lives Matter" imprinted on the sleeves to show their support of the movement after the restart. When the 2020/21 season commenced, the sign was replaced with the Premier League's own campaign, "No Room For Racism."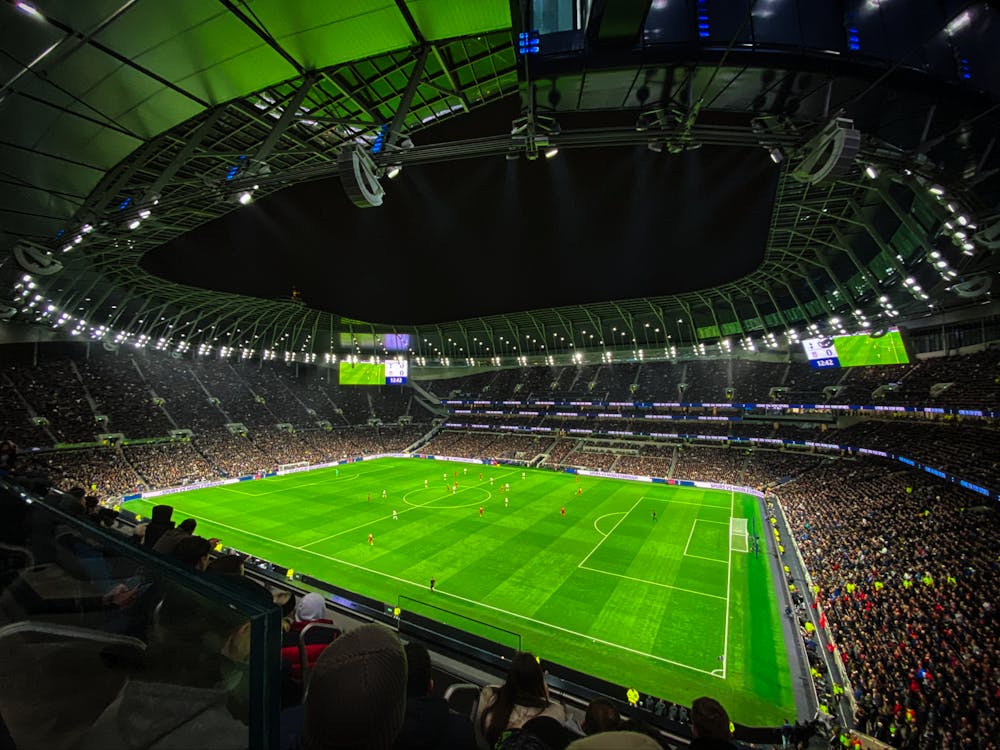 But these efforts have not stopped the hate or racist abuse given to players online.
Each club and organisation have released a statement supporting the boycott.
The boycott aims to draw attention to social media's protection of online abusers. Clubs and players alike are looking for Facebook, Twitter, and Instagram to implement stricter laws to stop the abuse raging on.
The FA has requested the British government to step in and force social media companies to punish online abusers. As we reach the first anniversary of the Black Lives Matter protests, it is evident there is still a lot of work to be done. But at least footballing bodies are making an effort to act today for a safer tomorrow.