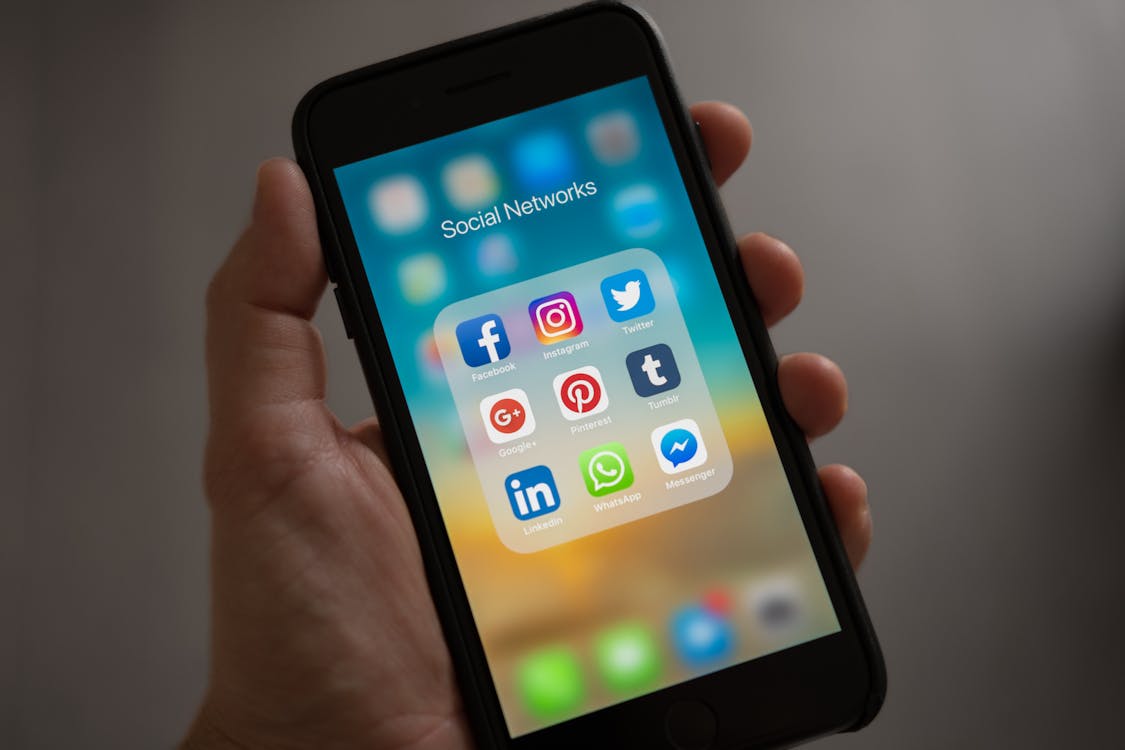 Credit Tracey Le Blanc
I assume that I am not the only one that has found myself mindlessly scrolling through social media for hours on end during quarantine. Days suddenly feel a lot longer than they used to and we are all having to find new entertainment to get us through the never ending days. I realized at some point that I was following all sorts of social media accounts that brought me no source of joy or just basically made me feel bad about myself or my life. I decided to do a bit of a social media account clear out so I would only be following accounts that were positive, funny and would be beneficial to my mental health.
Here is a comprehensive list of my absolute favorite accounts that you must follow to help you through this tough time.